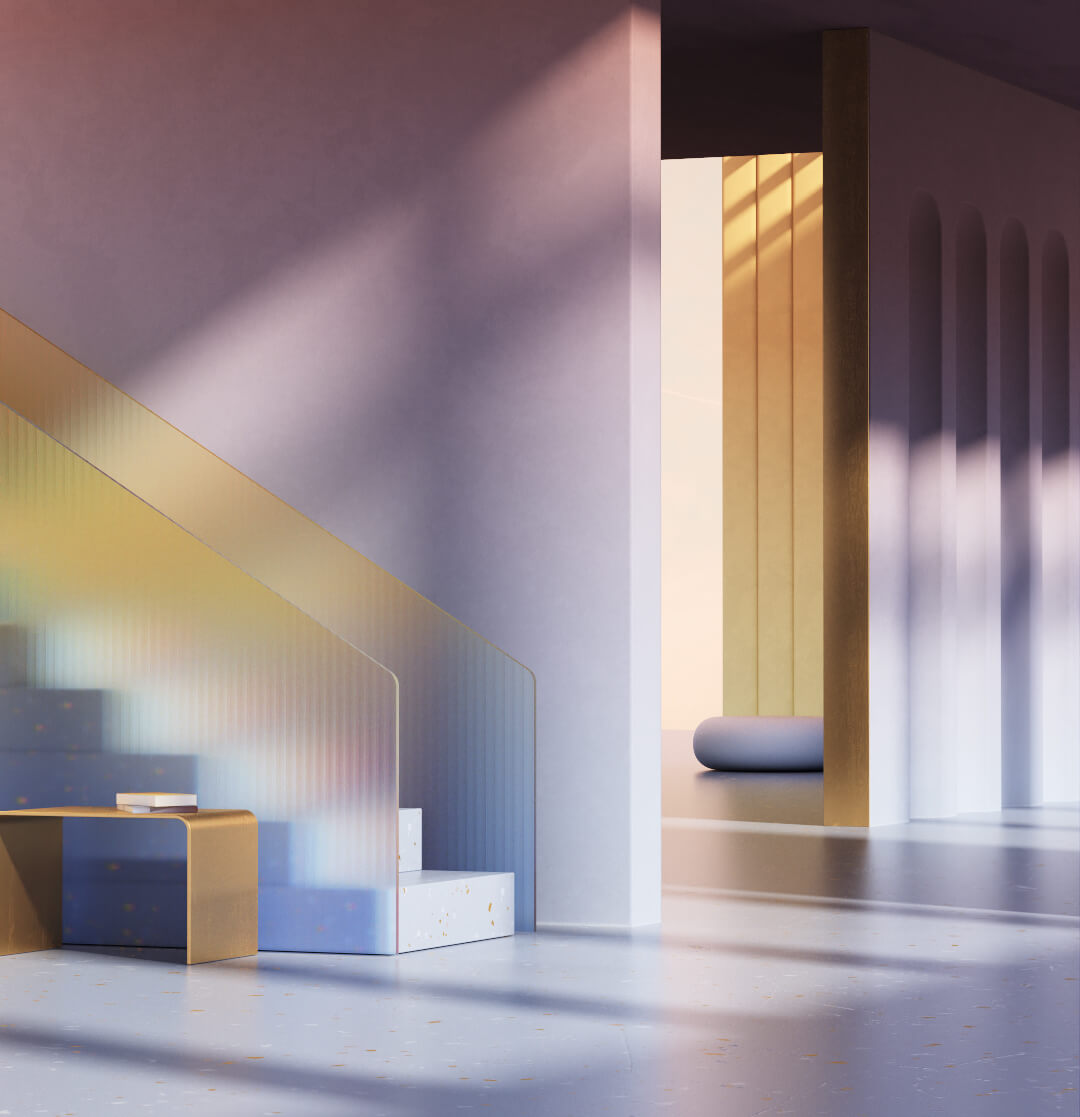 Unexplored Territories | 2022 Color Inspiration
After experiencing an unimaginable period of fear, isolation and solitude, consumers have re-emerged with a newfound sense of optimism. Perhaps we all needed that pause to reassess our own needs, wants, and desires; and in turn, establish our distinct points of view, becoming more grounded with intention than ever before.
Ultrafabrics invites you to journey into Unexplored Territories, our 2022 color inspiration representing consumers' readiness to explore alternative ways of being. We present five concepts, all of which prove that color is one of the primary elements that can help define new space - in both the physical and psychological aspects of design.
Lust for life. La Mer. Metaphysical. Speed of Light. Ultra Violet.